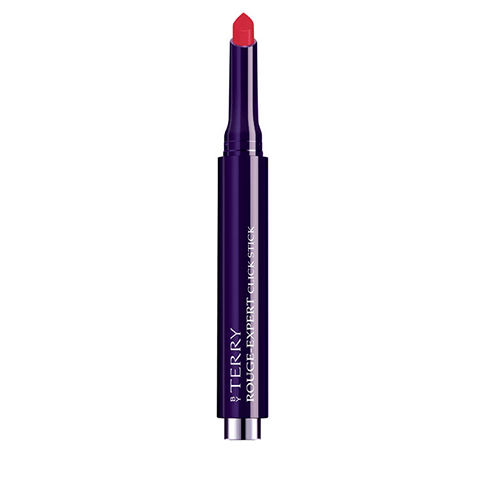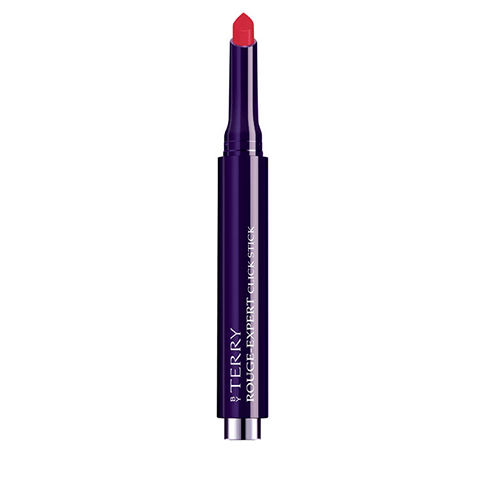 by terry
Rouge-Expert Click Stick
No more compromises-- one click and you can have it all! This 3-in-1 hybrid lipstick provides premium pigment color impact, pencil precision, and the comfort of a conditioning balm. In just one stroke, it reveals the boldest colour impact all day long. Absolute coverage and velvet-smooth comfort upon application through an ultra-feminine gesture. Its ergonomic drop-shaped tip instantly outlines the contour and fills the lips.
Contains a silicone complex which allows for comfort & glide, vitamin E for lip protection, duo of copolymer for long-lasting high pigmentation lip color.
A range of glamourous shades from nude to pop to give your lips a bespoke touch of style.