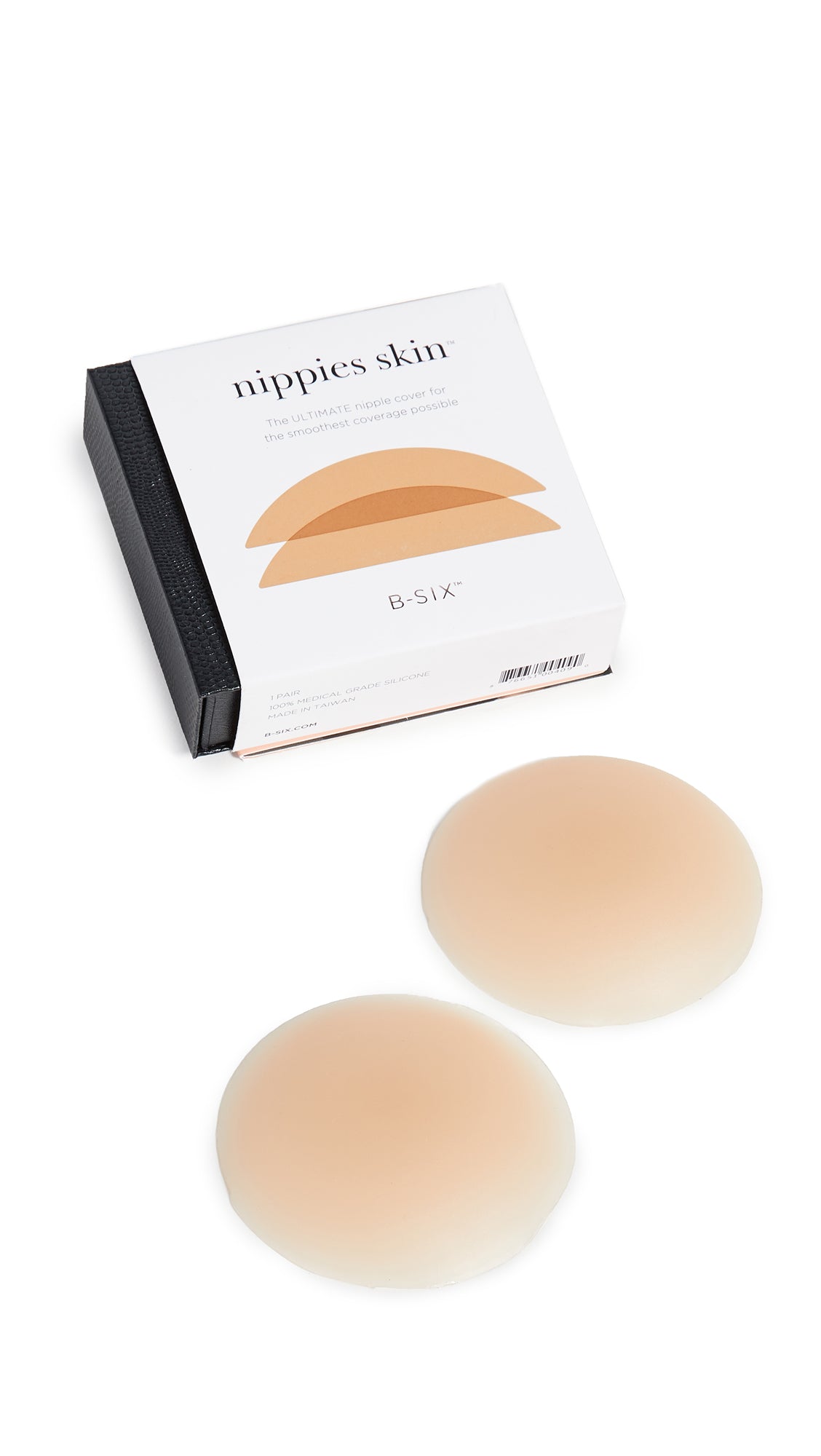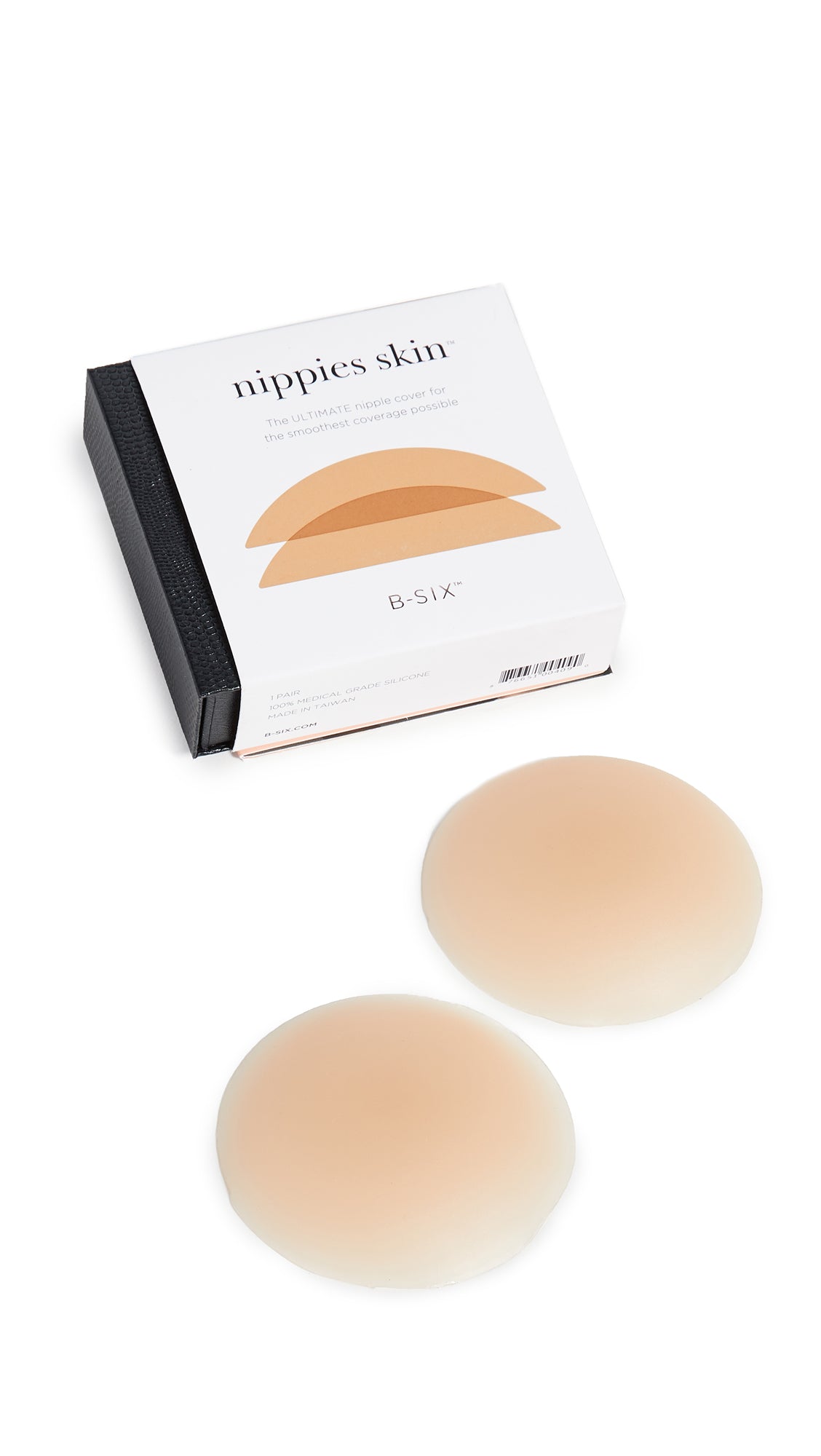 bristols 6
Bristols Nippes Skin
Nip that T.H.O in the bud when going braless or wearing an unpadded bra. Bestselling Nippies Skin is made with new exclusive ultra-thin Invisifeel™ matte silicone for the smoothest coverage possible. A fave of all types of women; developing teens, the fashionably hip, working professionals, and cool grannies (seriously), Nippies Skin is our version of a wardrobe classic – it goes with anything, anytime, anywhere.
• Wear white without giving people an eye full.
• A slinky silky dress is perfectly paired with this smooth silicone.
• Work out without nipping out in gyms with AC.
• Sheer knits are no worry thanks to Nippies Skin's exclusive matte flash-proof finish.
IMPORTANT NOTE
- The skin on this part of the body is usually much lighter than anywhere else, so if deciding between 2 tones, buy the lighter color.
Details
• NEW exclusive Invisifeel™ silicone is soft, smooth and flexible
• Semi-transparent silicone blends into multiple skin tones
• Ultra-thin with tapered edges eliminates ridges and bumps
• "Paparazzi-proof" matte finish won't reflect light through clothing
• Packaged in a chic, faux crocodile skin compact for women on the go
Adhesive: 
• Perfect when a traditional bra wont work under low cut styles.
• Washable and reusable 20-30 times if properly cared for.
• Once adhesive wears off, wear with bras and tight camis.
Non-Adhesive:
• Tuck into bras and tight tops for added coverage.
• Forms to curves using body heat and light suction
• Continuously washable and reusable.
1 pair per pack.