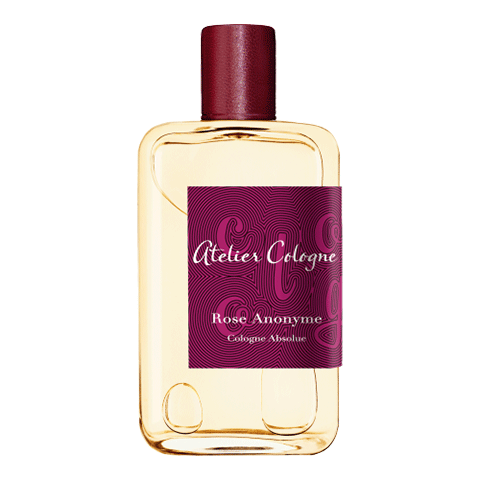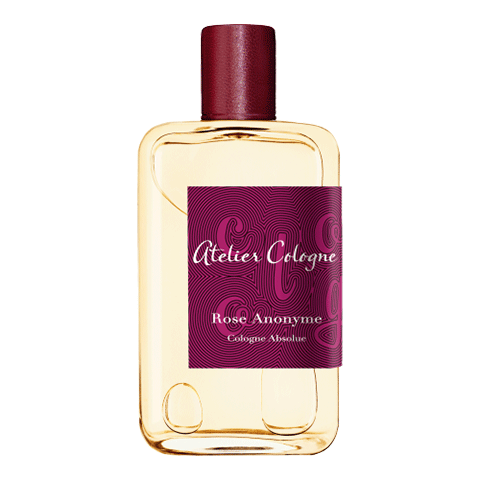 Atelier Cologne
Atelier Cologne Rose Anonyme Cologne Absolue Pure Perfume 200ML
Sold In Store ONLY
A breathtaking seductress caught in a stolen affair between light and dark as Turkish rose sparkles and intrigues beneath notes of spicy ginger and a sultry veil of velvet oud and mystic papyrus.

"She turned the dial until the safe opened, revealing the diamond. She had stolen jewels before, but none compared with this one. She left a single rose and the scent of her perfume in its place for him to find. In a moment she'd be halfway around the world and he would be in pursuit. The chase began again..."

Notes:
Bergamot from Calabria, Ginger from China, Turkish Rose Essence, Turkish Rose Absolue, Incense From Somalia, Velvet Oud Accord, Patchouli from Indonesia, Papyrus from India, Benjoin from Laos.
Style:
Breathtaking. Mysterious. Exhilarating.