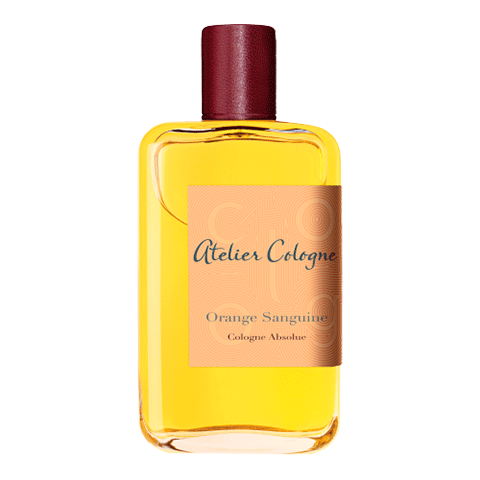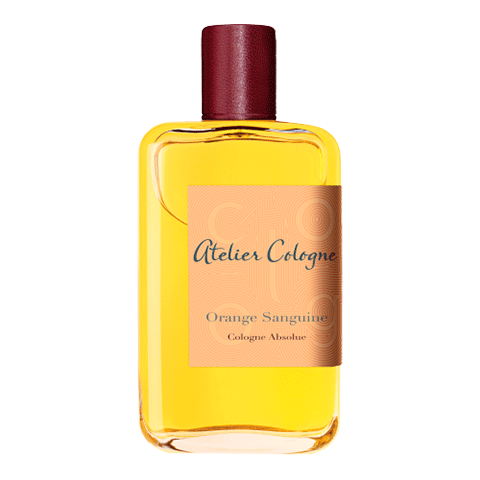 Atelier Cologne
Atelier Cologne Orange Sanguine Cologne Absolue Pure Perfume 200 ML
Sold in Store ONLY
Orange Sanguine, a zesty and energizing burst of crushed ripe fruit, plays off sweet blood orange juice against bitter orange peel and sensual notes of geranium. Complete with a handcrafted leather cap and a removable pump that allows for splash or spray use, this cologne brings to mind relaxed mornings, sunrises, and soft sea breezes.

"It was the kind of moment you would want to revisit. Everyone was here, gathered on the terrace for breakfast, and the scent of fresh oranges was diffusing in the yellow heat. A symphony of their laughter and waves hitting the cliffs played in the air."

Notes:
Blood Orange, Bitter Orange, Jasmine, Geranium, Amber Woods, Tonka Beans, Sandalwood.
Style:
Zesty. Energizing. Playful.
Inspired by the original eau de cologne recipe—created in 1709 from a mixture of citrus and herbal ingredients—Atelier Cologne is a perfume house dedicated to colognes with character. The house's master perfumers blend unexpected and rare extracts with signature fresh citruses to create distinctive and long-lasting scents. Each rich, strongly-concentrated formula draws from unique individual moments, capturing treasured emotions and powerful memories.